Since commencing operation in February 2017, MCERA has rapidly established itself as an important conduit between leading education research and Australia's mainstream media, facilitating evidenced-informed stories across all states, and across print, broadcast, and online outlets.
We have assisted journalists with research-informed reporting at such outlets as The Australian, The Sydney Morning Herald, The Age, The Adelaide Advertiser, The Courier Mail, The Australian Financial Review, the West Australian, ABC Radio National, Triple J, Channel 9, Channel 10, Seven News, ABC News, and numerous others.
"MCERA plays an enormously valuable role in brokering the relationship between researchers and journalists for the field of education. This is a great service carried out by the team at MCERA in ways that are both helpful and highly professional."
Professor from University of Newcastle
By making the best research in education more accessible to millions of Australians, we empower the public to make more informed judgements on education issues.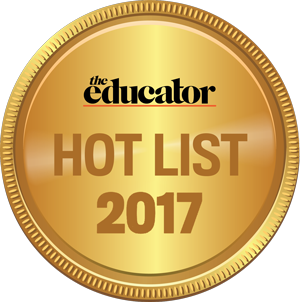 The Educator - Hot list
In October 2017, in light of her work with MCERA, the organisation's Chair and co-founder Dr Anna Sullivan was recognised as one of the "movers and shakers of education" in Australia in The Educator Magazine's Hot List.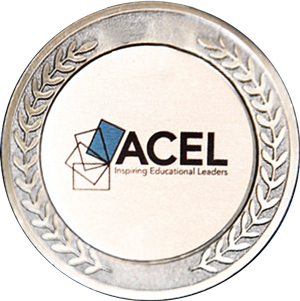 ACEL - SA MEdia
In May 2019, MCERA won the ACEL SA Media Award, which is given in recognition of "a significant contribution by an individual or media organisation towards creating or facilitating depth and balance in public debate or profiling on educational matters in the media."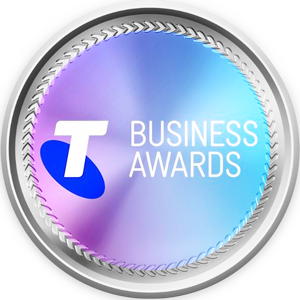 Telstra - Social Change
In July 2019, MCERA was selected as a state finalist for the Telstra Business Awards in the Social Change Maker category. MCERA was one of 170 such finalists nationally after a process in which 21,000 small-to-medium businesses were nominated.